2018 Year In Review
After the breakthrough season we had in 2017, we made it our goal to pick up where we left off in 2018. This season presented a few obstacles with some equipment breakage and weather challenges, but we had many high points throughout the year, including a #1 qualifying position, racing on Sunday at 3 NHRA National events, landing our first major sponsor, and a national event ru...
Read Full Post »
2017 Race Season Recap

It's safe to say that 2017 was the greatest race season we've had so far! We had the opportunity to travel to several new tracks, secure two #1 qualifying positions, put down several 5 second runs, and of course, pick up our first NATIONAL EVENT WIN!!
Read Full Post »
Hydro Dipping Technology Gaining Traction in Motorsports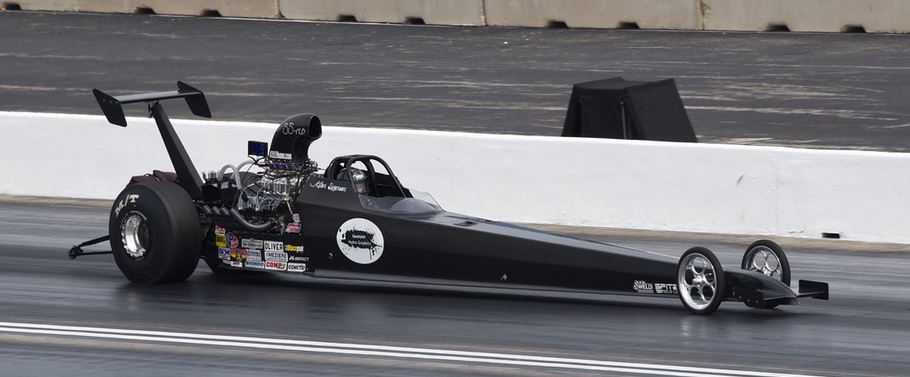 Over the past few decades, the world of motorsports has changed dramatically. Ever since the introduction of the internal combustion engine, men have been asking the same question "How fast...
Read Full Post »